ATIQ AL DHAHERI & COMPANY LLC (AADTRA) as one of the leading Importer and Stockists of Steel Pipes, Fittings, Flanges, Valves in Abu Dhabi, was established in 1992 and has been serving the Oil & Gas Industry along with the Power, Marine & Construction industries in UAE, GCC and neighboring countries.
AADTRA is an ISO 9001:2015 certified company, ADNOC Approved and ICV certified Vendor
AADTRA specialize in supplying piping materials in Carbon Steel, Stainless Steel, Copper Nickel in various Grades alongwith other Austenitic Steel grades. Our stock range starts from ¼'' to 48'' and are also capable to handle even larger sizes on a quick delivery basis. Our team strives hard to execute and ensure "ON TIME" commitments, which of course is the most important factor for our customers, to complete their jobs on time. Hence, extra efforts are taken to ensure that our commitments made to you are met with.
AADTRA has been appointed as the Agent for Samyang Metal Ind. - Korea and Hansae Company Ltd. – Korea who are manufacturers for Copper Nickel (CuNi) Pipes, Pipe Fittings & Flanges. Yinkou Liaohe Pipe Fittings Co., Ltd – China manufacturer for Lined/Cement Pipes, Carbon Steel & Stainless Steel Fittings and Flanges. NLMK Dansteel – Denmark manufacturer for Hot Rolled Heavy Plates. WEC Leeds Ltd. (Rhinofitt) – UK manufacturer for Carbon Steel & Stainless Steel Pipes, Flanges, Buttweld Fittings, Valves, Malleable Iron Fittings and Flexible Connectors. Delcorte – s.a.s. – France manufacturer for Carbon Steel & Stainless Steel Forged Fittings and Olets.
Certification :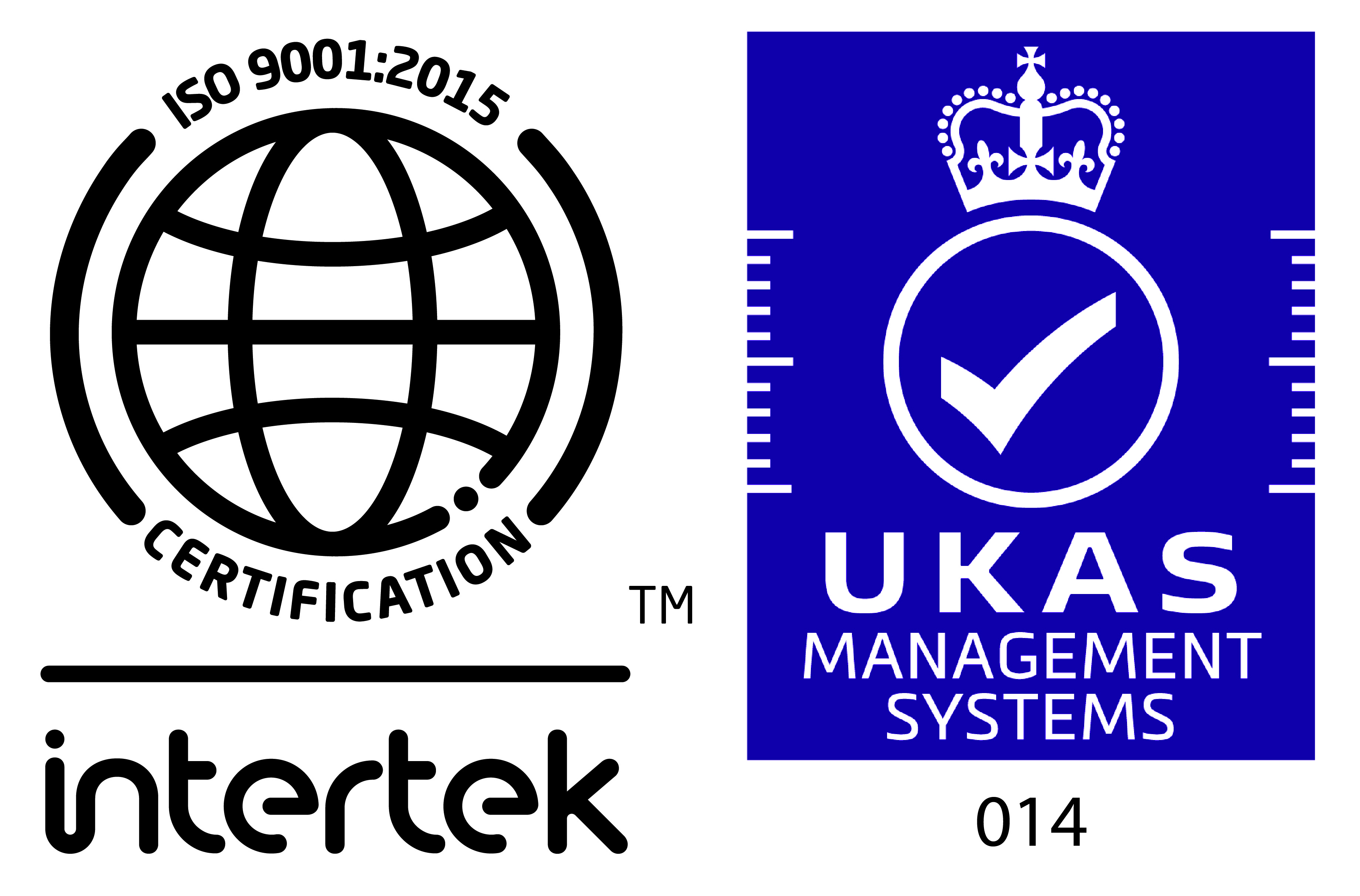 ICV Logo